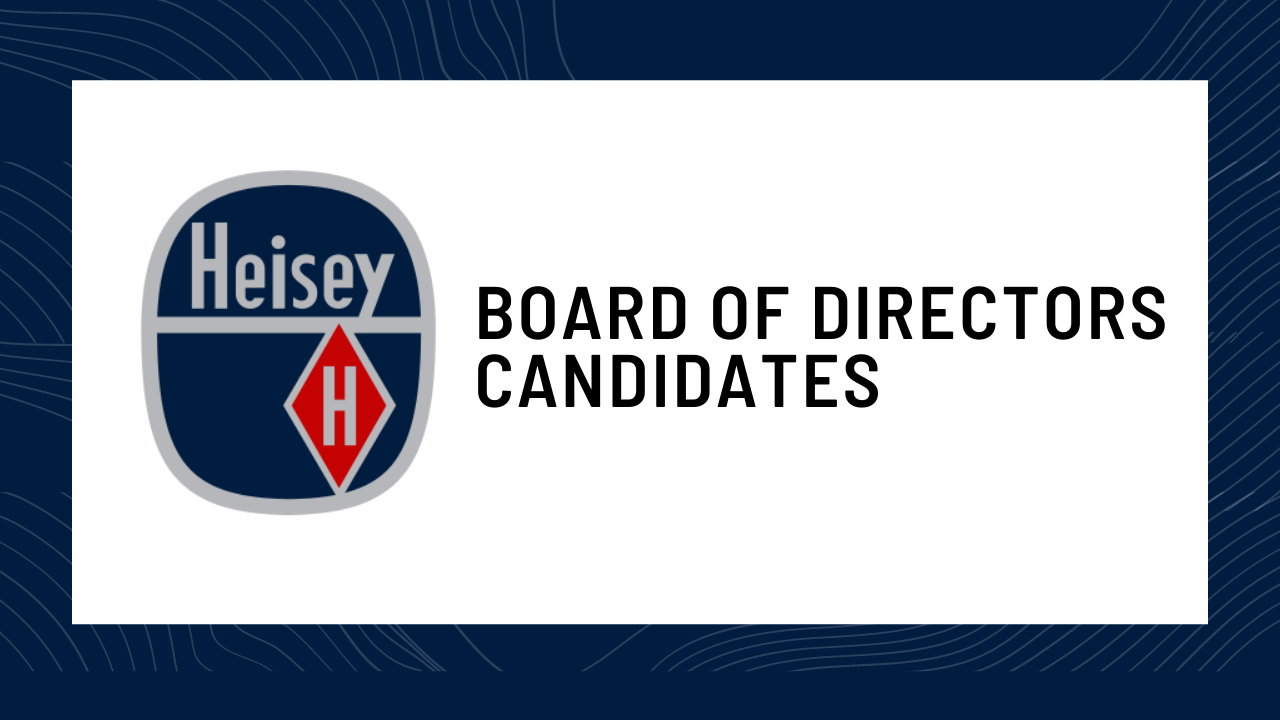 James Warren
Greetings HCA Members and Fellow Heisey Collectors,
My name is James Warren, and I reside in St. Petersburg, Florida, with my
partner, Tate, and our four dogs. My love affair with Heisey started in the early
'90s when I was hunting antique textiles. My love for Heisey was ever-present
but was reinforced when I met my partner, Tate Chapin. He grew up in the
Roseville and Newark, Ohio, area where many of his family still reside.
Currently, I am a Principal-Agent and Realtor with COMPASS and The James
Warren Group. We are a technology-based Real Estate Platform and Tech
Company. My previous career was in Financial Services and Mortgage
Banking. I successfully navigated the roles of Loan Officer, Underwriter,
Compliance Officer, Investigational Auditor, and Branch and Area
Management.
I'm currently a member of The Great Plains Heisey Study Club, The
California Heisey Study Club, Crystal Clear Virtual Heisey Study Club, and
Moderator on the Heisey Glass Collector Facebook Group. Additionally, I
currently serve as Vice President of the Harbordale Neighborhood Association
in the City of St Petersburg, FL, and a soon to be a graduate of the Council Of
Neighborhood Associations Leadership Class of 2023.
As a board member, my primary objectives will be to promote a collaborative
culture within the Board and Membership, with key objectives being UNITY,
TRANSPARENCY, REFORM, and RELEVANCY. HCA is at a pivotal point,
and we must rally together to embrace change and modern technology. This
will allow us to safeguard our history and appeal to a multi-generational
membership that we urgently need to expand.
Change can be tough to embrace, but it's much needed. I look forward to being
part of HCA's brilliant future and deepening my relationships with both Board
Members and the HCA Membership.
I would love to speak with all of you about my intentions of serving you on
the Board. Please feel free to email me at JW19904@aol.com or my Cell at
239-595-0084.